History of the Canal
1794 saw the passing of the Act of Parliament authorising the building of the Ashby-de-la-Zouch Canal, and the canal opened throughout by 1804. Constructed mainly to carry coal from the pits in Moira and Measham area, it enjoyed only limited success.

The railway mania of the 1830's and 40's did little for its fortunes and in 1846 the canal was sold to the Midland Railway for £110,000, a considerable loss against construction costs of £184,000. Existing in close proximity to active coalmines meant the Ashby Canal was constantly affected by mining subsidence. A major breach at Moira in 1918 nearly closed the canal permanently, only the strategic importance of the coal supplies during the 1st World War allowed it to survive.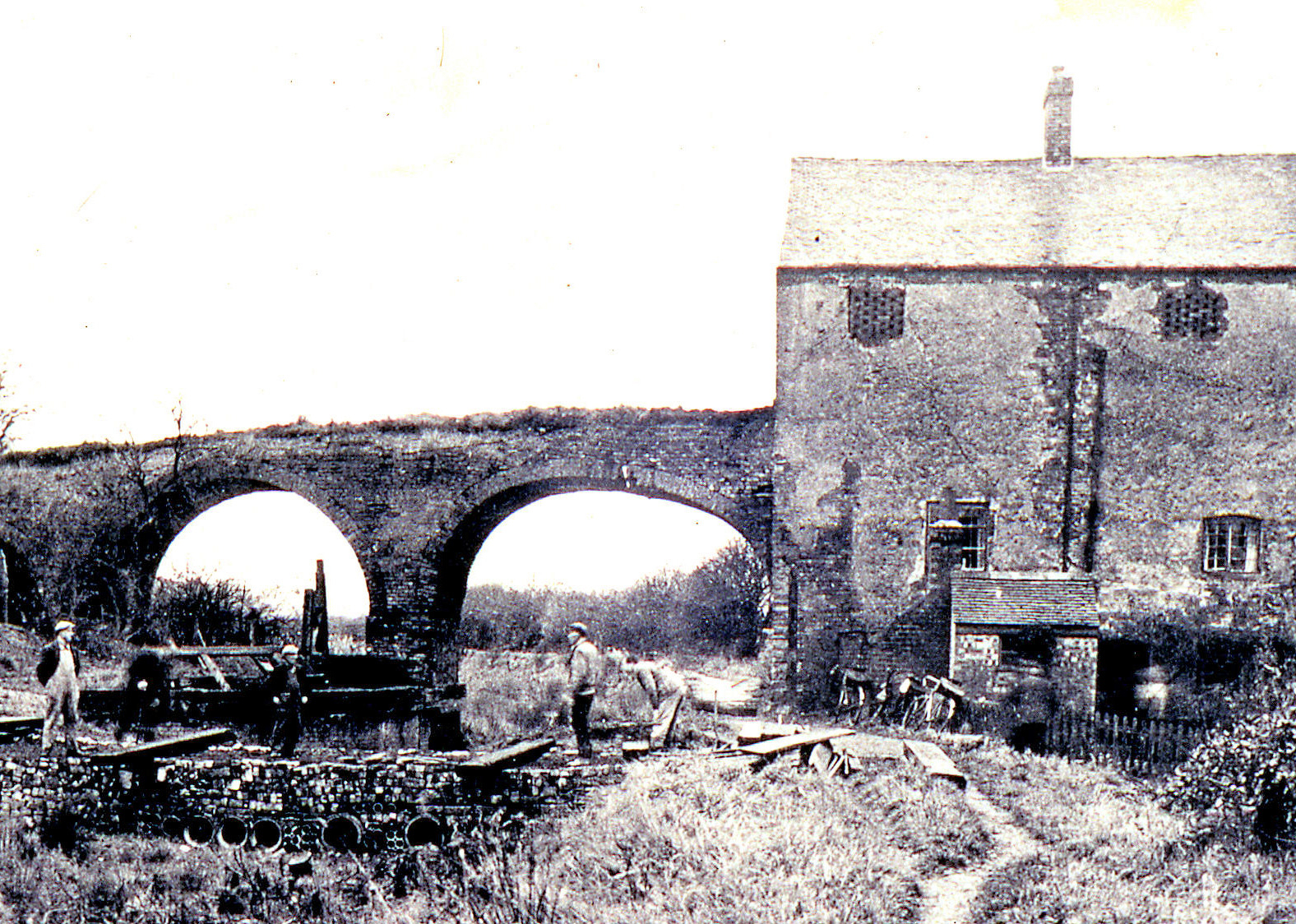 The 1920's and 30's were beset with subsidence damage and by claims against local collieries. By 1944, the L.M.S. Railway, which had taken over he Midland's interests in the 1923 grouping, won Parliamentary approval to close the canal from the terminus north of Moira to Donisthorpe. Further closures followed, the canal being navigable only to its current terminus north of Snarestone by 1966.
A detailed history of the Ashby Canal is available – "Ashby Canal, Past, Present and Future", from the Ashby Canal Association, and the Moira Furnace shop.