Restoration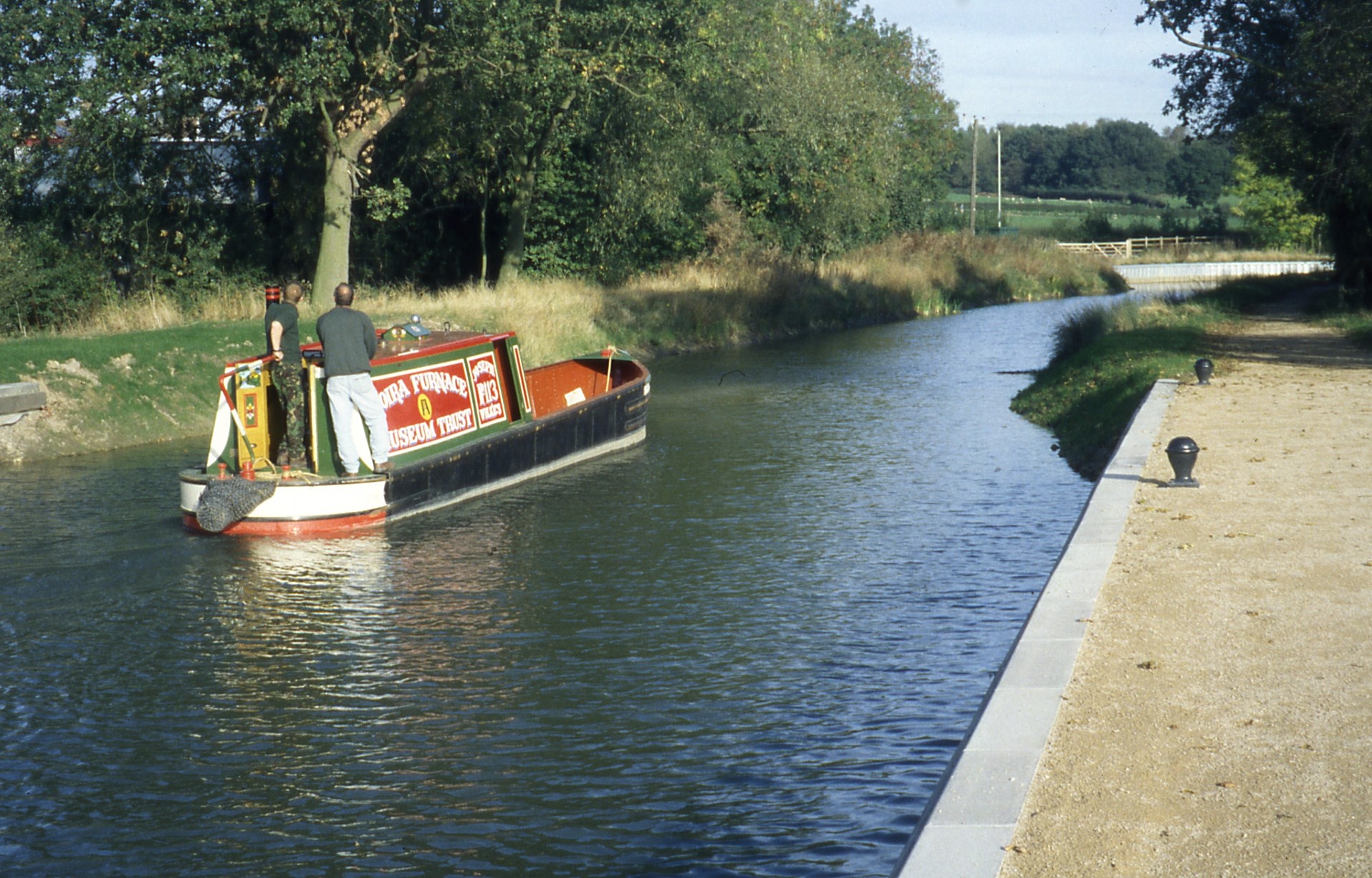 By 1990, deep mining in the area had ceased and subsidence largely finished, so now restoring this predominately rural canal had begun.
A terminus at Measham will provide the canal with a definite goal. Restoring the currently isolated Moira Furnace length has resulted in the Ashby Canal becoming the focus of a major leisure area in that area, and it will, once connected to the national canal network provide a mix of industrial heritage, rural recreation and nature conservation as well as a gateway to the National Forest. An imaginative proposal is to route the canal past the old Measham Station, which is similar to the one on the steam railway at Shackerstone. This pleasing building, with no likelihood of being reconnected with the railway network, will receive a new lease of life as a stopping point for canal boats and currently provides a permanent home for the Measham Museum with its local history displays and Measham Teapot collection. Since 1846, the future of the Ashby Canal has been linked with the Ashby and Nuneaton Joint Railway and it looks likely that this link will continue for many years to come.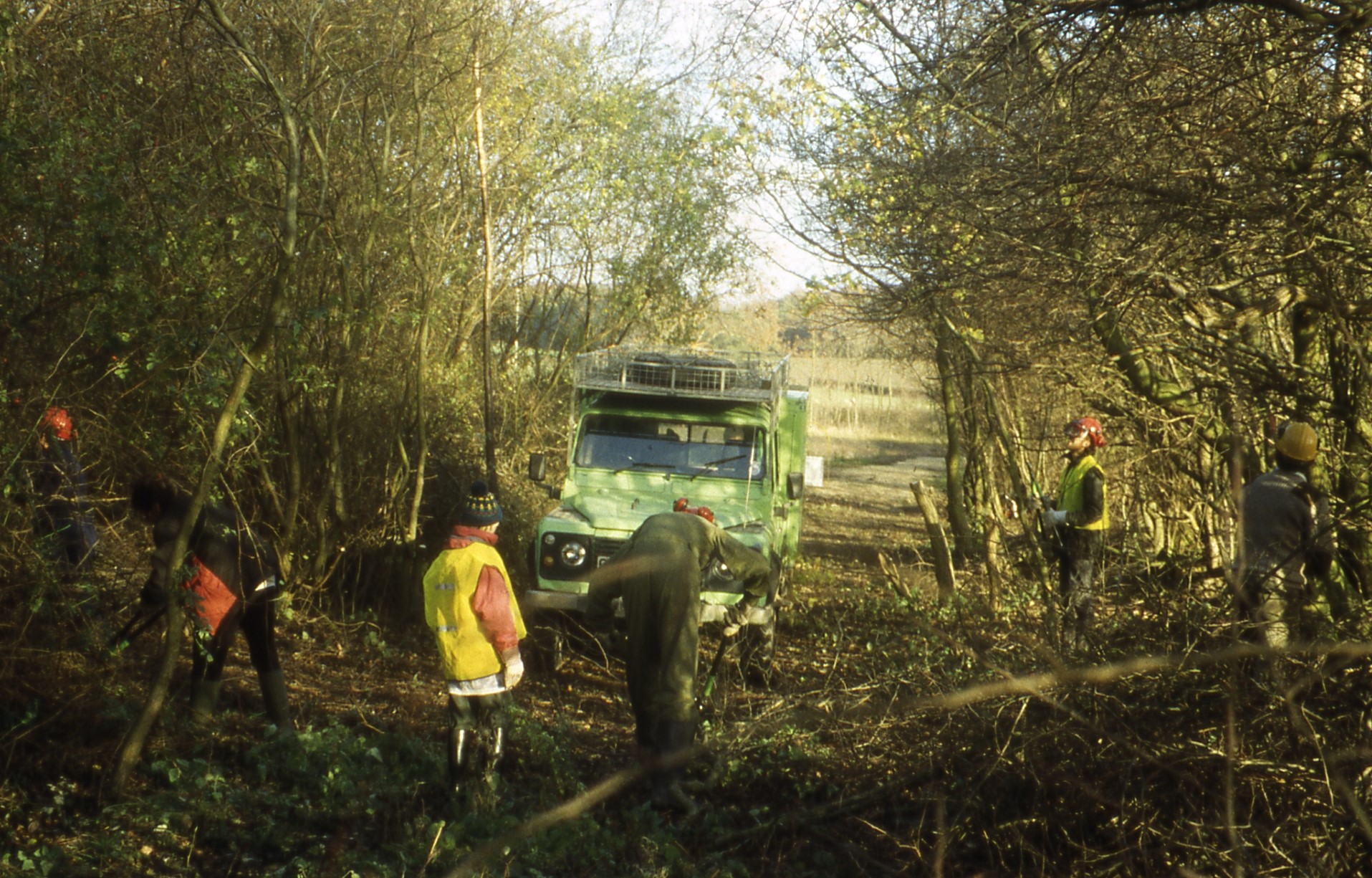 Leicestershire County Council has lead the project to restore the Ashby Canal, and has successfully applied for a Transport and Works Act Order giving Government authority to restore the canal from Snarestone to Measham. There are plans for the Ashby Canal Association to take over the restoration project and the powers of the Order shortly.

Works are now completed at Snarestone up to Bridge 62, with work in hand for a further few hundred meters and proposals for a new aqueduct over the Gliwiskaw Brook.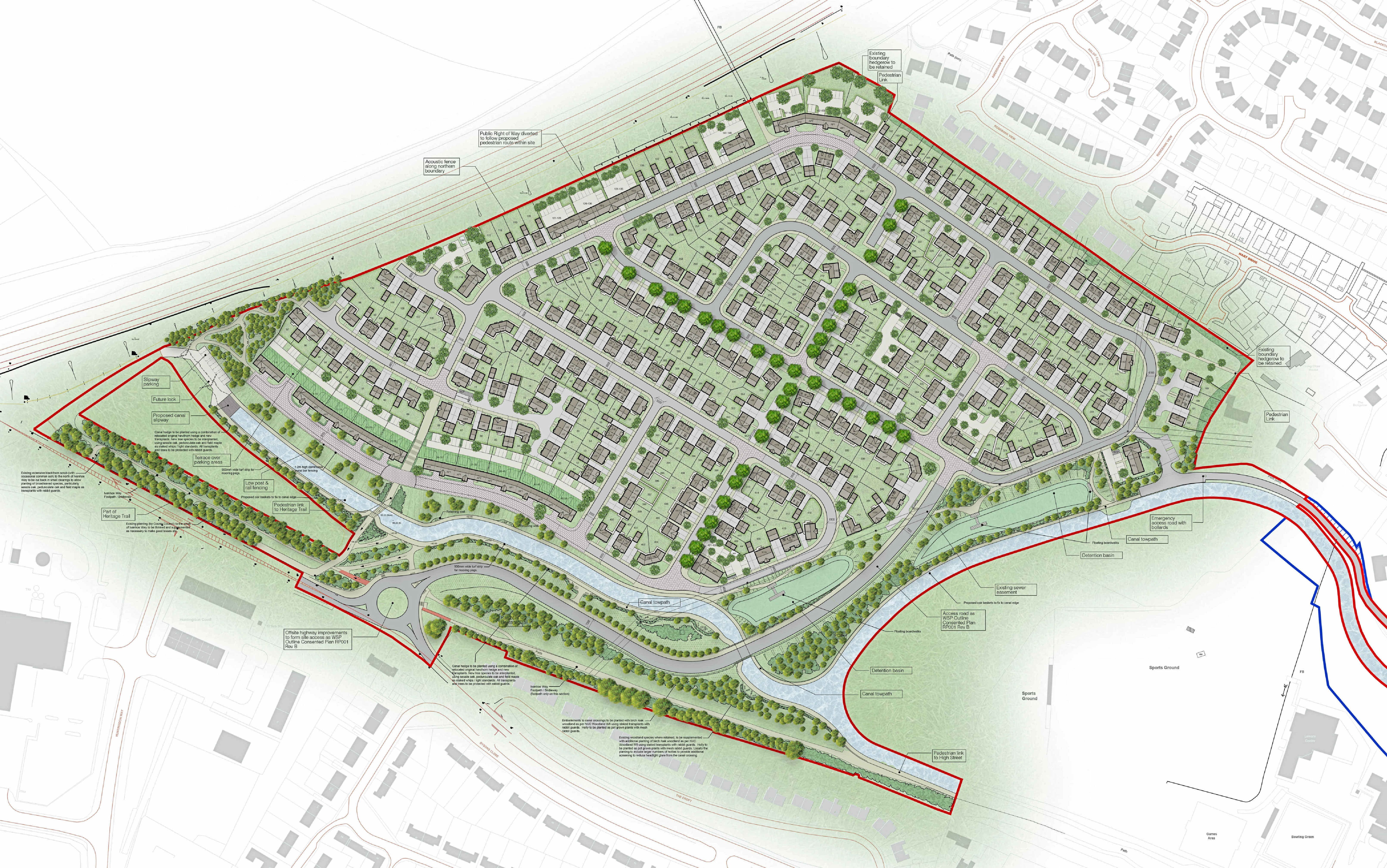 An imaginative plan, shown above, to incorporate a restored length of canal in Measham is likely to go ahead, unless the current route of HS2 stops it.

Further information will become available
as the p
roject develops.
Further general information on the restoration project is availab
l
e from
: