Moira Canal Festival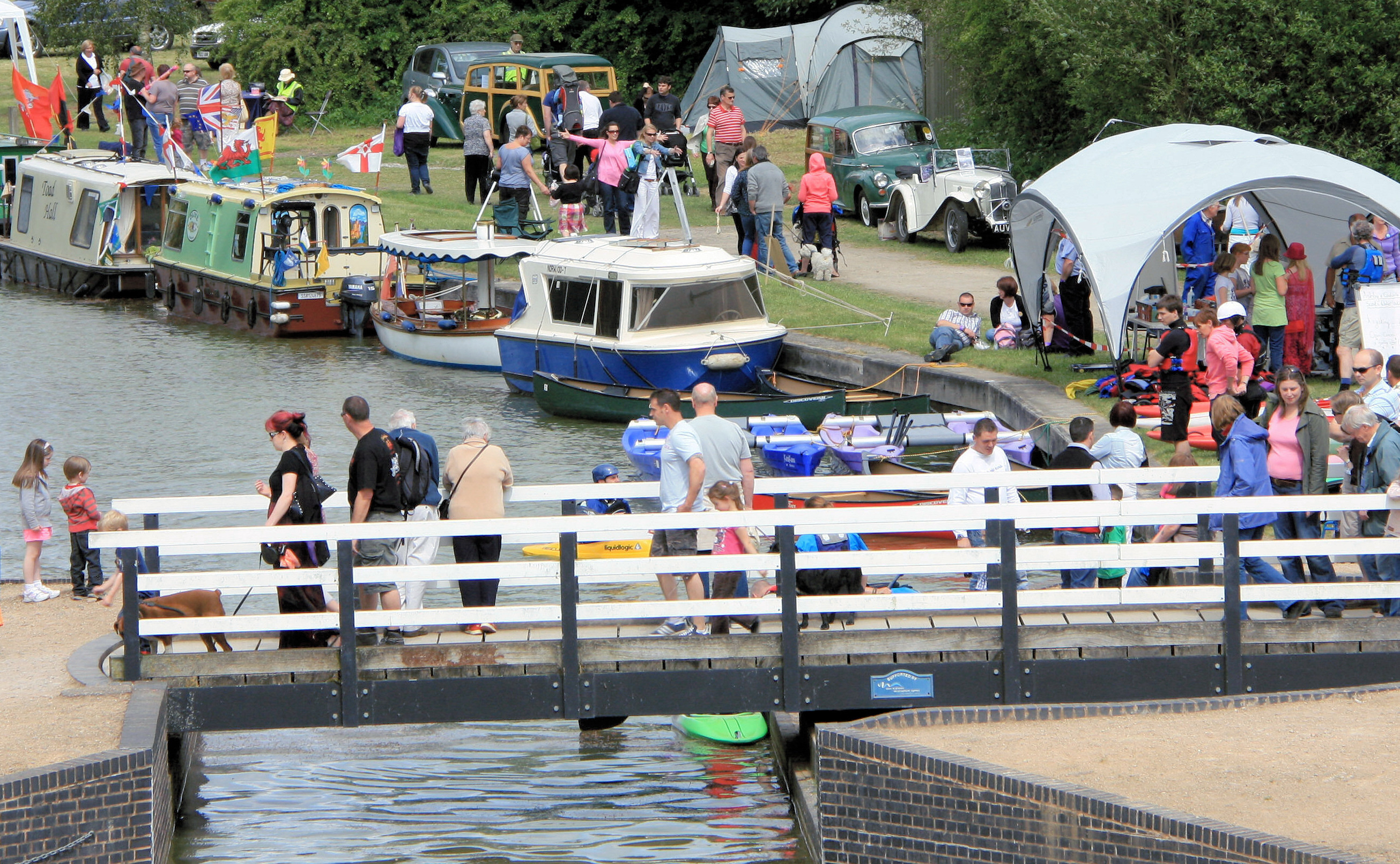 Due to the uncertainty over Covid-19, the Moira Festival Committee has regretfully decided to cancel the May event for 2021, and it is now proposed for 21, 22 May 2022. We hope that visitors will understand that, as a committee, we feel we have a responsibility to act in the best interest of our visitors, entertainers, traders and volunteers. It may have been possible to hold the event in the autumn of 2020, but with the possibility of having numbers attending limited, and there being the probability of other restrictions being in place, it was decided that it would be better to start afresh in 2022.
We will be in touch with our traders and volunteers with further information regarding their attendance next year when we start planning the event this autumn.
Geoff Pursglove – vice chair and publicity officer

moiracanalfestival@outlook.com